With our experience we want to develop creative solutions and help our clients reaching their business goals.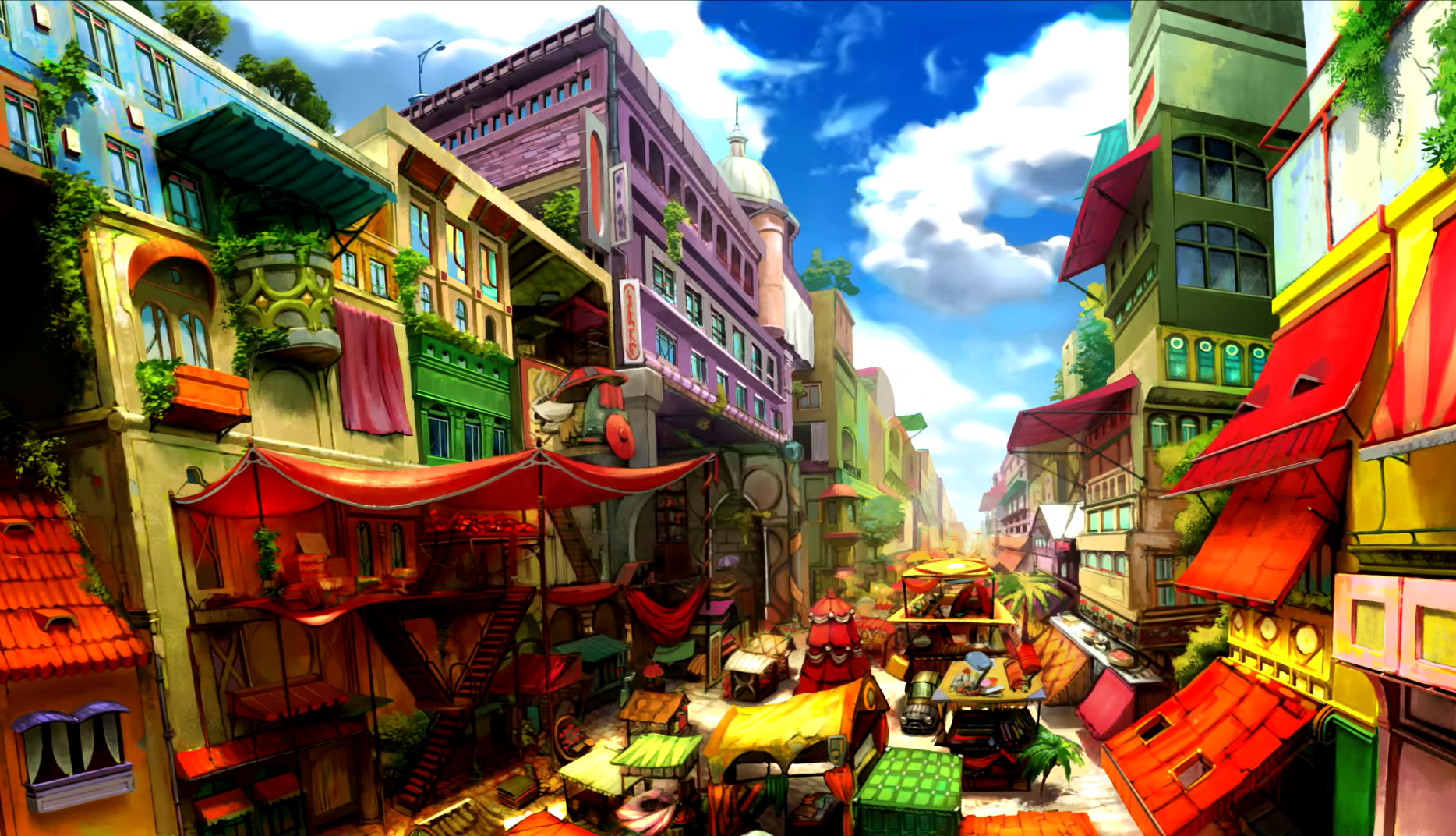 Creative Animation & Digital ART Design
Our talented team of animation, filmmakers and motion graphics designers work across all types of media for different industries, in step with new trends.
We provide the best user-interface experience to clients.
Innovative & Creative Design Elements Incorporated for Every WebSite
Our creative production will bring a smile on faces
Our Broadcast and Production services include a range of pre-production, production and post-production services; from camera setups, directing and filming to live streaming, editing, conceptualisation and more. Whether it's a live event or marketing video, our great shots and clean audio tell your stories just the way you like.

Over-The-Top (OTT) media streaming
Whether your industry is music, sport, gaming, fashion, technology or anything else, Live Streaming represents the opportunity for your brand to bring something to audiences in real-time, delivering instant connection.

Audio Production Studio
Our creative team are trained with the innovative technology to help and create a quality podcast that represents you, from post-production to radio-production, to voice overs for various needs. The team is prepared to make you heard.

Events & Management
This team help companies host promotional events, conferences, trade shows, exhibitions and meetings. Event management services assist companies with managing the logistics of holding an event. This includes marketing the event, finding an appropriate venue, handling event registration, and designing event layouts.
Digital Design Strategy (DDS)
We work closely with our clients to define, design and develop transformative user experiences across all platforms and brand's touchpoints. Our UX designers interview stakeholders, conduct user research, analyze your competition, and consolidate content. The result is an action plan to develop the user experience whith your brand. Objectives state what outcomes will be achieved, while strategy defines how each objective will be achieved.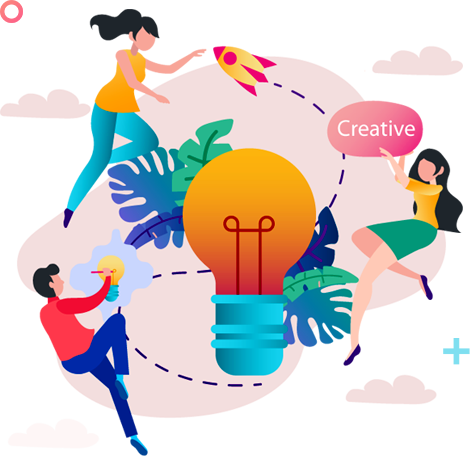 Graphics, custom flyers, door hanging materials, postcards, and much more. Out-of-home (OOH) works as a great complement to digital. In fact, studies show that 32% of people who see OOH marketing visit that brand's website.