Having ChatBots in customer service is the way of the future 
What is a ChatBot, what does it do and how will it help you incrase your sales?
It is a form of artificial intelligence, a virtual assistant, which conducts conversations through various methods. ChatBot is increasingly used in the dialogue system for various practical purposes, including customer service or shopping.
Conversational digital marketing is a system that encourages customers to interact with the ChatBot by registering them in a database. Then, through predefined communication sequences, their needs are known and personalized offers are created, thus stimulating sales.

Chatbot World is expanding like a flash. Companies websites need to change their marketing plan and implement chatbots in their ecosystems. And there`s a reason for that – read how a chatbot can collect and rate leads, book appointments, direct conversations to agents, streamlines sales. 

Many comapnies have discovered the huge potential of conversational robots: closing simple requests for assistance, increasing return on investment and automating the process. Curently, robots are much more powerful than previous versions, and obviously this is just the beginning of their appearance. With emerging chatbot trends, it is crucial for almost any company to implement a chatbot technology. Why? To be a top company and provide the best customer service.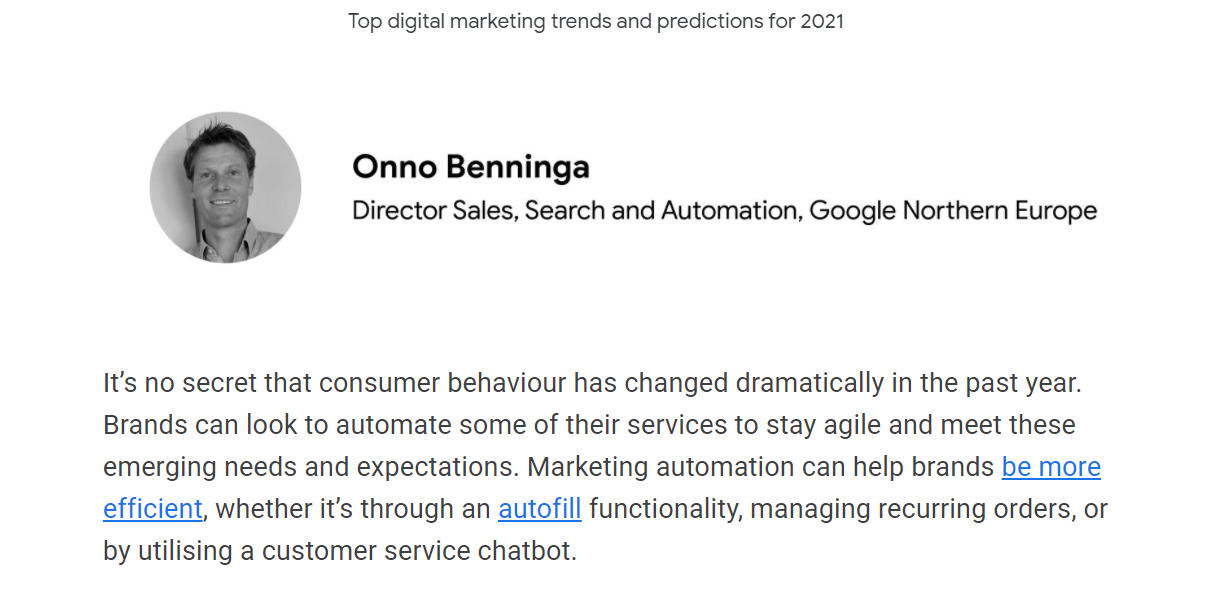 AVAILABILITY and EFFICIENCY
The Chatbot will have a non-stop program, 24/7, 365 days and does not need a break or vacation; A Chatbot responds almost instantly to thousands of requests and questions simultaneously! Instead of a person who can have a maximum of 2-3 simultaneous conversation.

CUSTOMIZING INTERACTION
Depending on the specifics of the activity, the dialogue can be customized and will always follow the work procedures, will not get angry in the dialogue with the client, the answers are always polite and all interactions are recorded for further audit.

COST REDUCTIONS
Why use a human assistant if a chatbot can answer all customer questions just simply, quickly and and efficiently. Whether we are talking about support services, reservations, appointments or online sales.

SCALABILITY
When the volume of conversations changes it is easy to increase the response capacity of the chatbot, instead of hiring a new operator which is a process that takes and costs significantly more.

Increased customer engagement
Chatbots are your ultimate brand representatives. They have real-time interactions with your customers. When you add chatbots to your communication channels it provides greater options for your customers to engage with you.

Cut down on human errors
Chatbots are the best way to deliver error-free service and avoid complications. As chatbots are programmed with all the information there is no chance of errors. Accuracy is guaranteed with chatbots.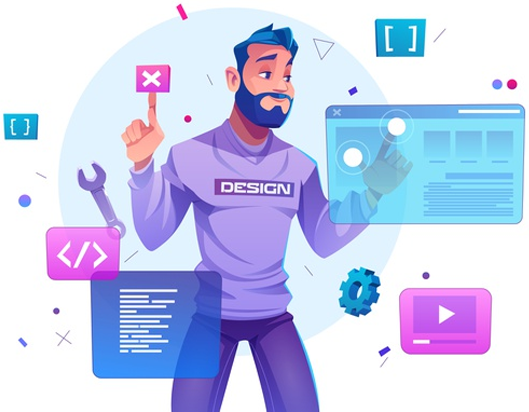 Artificial Intelligence (AI) is playing a crucial role in 2021
More and more businesses are adopting digital transformation to modernize customer communication and improve internal processes. Artificial Intelligence (AI) is playing a crucial role in 2021 as it is being adopted across small businesses to enterprises. 89% of enterprises have planned to adopt or have already adopted a digital-first business strategy. 

24×7 support.

Instant answers

Better lead generation

Order without human help
It is difficult to say a fixed price, because it can differ greatly depending on the complexity of the settings and the following action:


subscriber management;
sending offers, promotions, coupons directly to Facebook Messenger;
consulting and strategies ChatBot marketing implementation;
implement  the ChatBot in WhatsApp and Instagram;
direct sales in messenger with products presentation;
automatic respons to posts comments;
connecting the ChatBot to the company`s website (to ensure communication with website visitors);
configuration of keywords and predefined actions;
integration with Email Marketing (MailChimp);
integration with CRM and e-commerce;
integration with SMS Marketing campaigns;
integration with online payment systems (PayPal, MobilePay);
ADS Messenger promotion campaigns.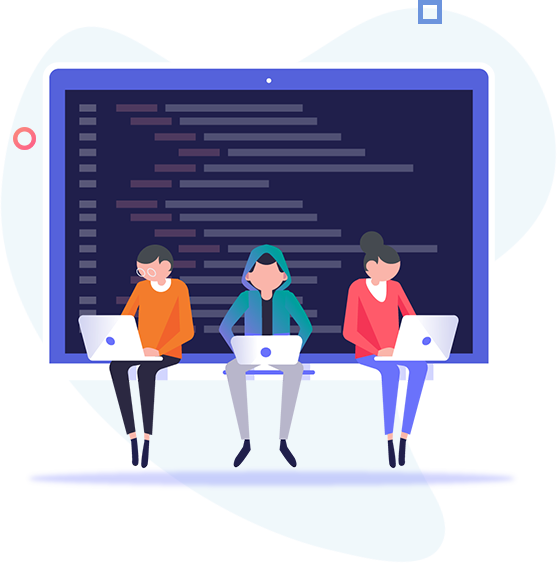 Get a free proposal. Give us a few details.